Reflections on climate justice after COVID
HORIZONS: Theological Animation in the Watershed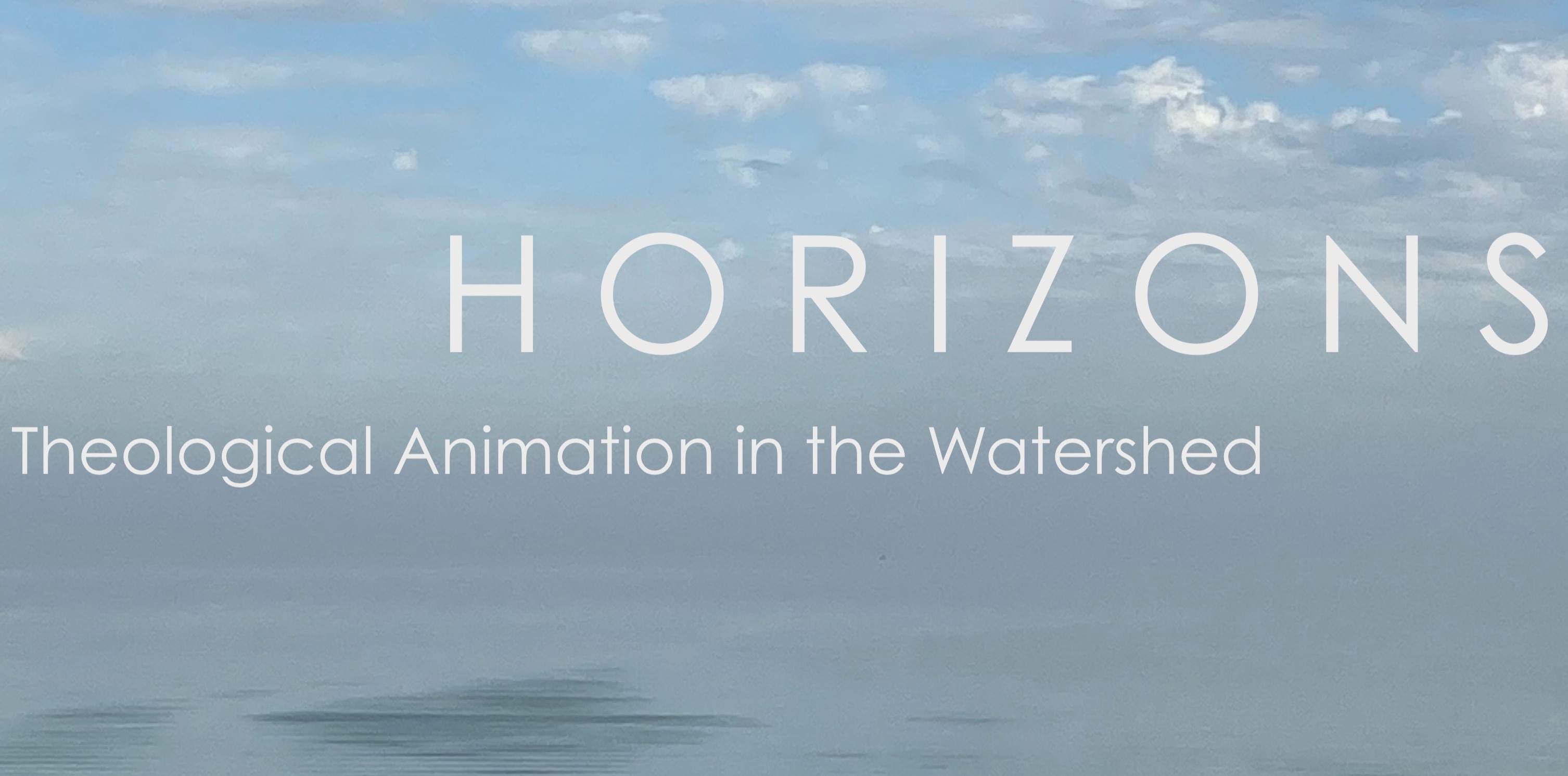 From the catchment areas of the drinking water our lives depend on, to the globally wide-reaching impacts of climate change and COVID pandemic, how can our discipleship and practice in feminist theologies be informed and inspired by leading voices at the front lines of church, academia, activism and economics? 
In this 'climate of change', how can we work and advocate for environmental justice in the months ahead, committing our hope to a better future than is offered by a 'return to normal'. How do we invest our resources: money, time, bodies, voices in a horizon more hopeful and what might that look like? 
Women are more adversely impacted during disasters – first bushfires and now COVID – they are more likely to be unemployed, more likely to be doing unpaid work as carers, more likely to be working in essential worker front line roles such as in health care, the aged & disability care sector, in early childhood education, teaching, cleaning and retail[i] and instances of domestic violence can increase.  If the impacts of disasters are gendered, how can our response be gendered as individuals, churches and organisations? There is an opportunity presented by this global disruption to transform Australia into a more resilient, inclusive and equitable society. 
Join the Australian Collaborators in Feminist Theologies for a lunchtime panel 12pm, Wednesday 15 July to hear from Maria Tiimon Chi-Fang (Pacific Outreach Officer at the Edmund Rice Centre, Pacific Calling Partnership), Thea Ormerod (President, Australian Religious Response on Climate Change (ARRCC)), Dr Di Rayson (Academic, School of Humanities and Social Science, The University of Newcastle) and Jon Cornford (Director, Manna Gum).
This event is free but in order to ensure safety and security of the event for our participants, only those who have registered via Trybooking and received the Zoom link will be able to join.
Please feel free to share this event with any colleagues or students around the world who might be interested.
Hosted by Australian Collaborators in Feminist Theologies; typically replies within a few hours - Message host
https://www.trybooking.com/book/event?eid=636222&fbclid=IwAR2J4Qs3ZJmwPCZRJeUzXrszf4QAHTPgEULkR6PoZOhHNXMUBCBRWr_CaYw
Facebook details: https://www.facebook.com/events/292932561834837/
WHEN
July 15, 2020 at 12:00pm - 2pm
WHERE
Online event
Hosted by Australian Collaborators in Feminist Theologies
Melbourne, VIC 3101
Australia
6 RSVPS